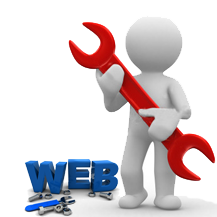 What is Website Management?
Basically, if it has to do with your website we handle it for you.
We make sure your domain name is secured and not going to expire unexpectedly.
We design and build you a whole new site, if needed.
We optimize your existing site for Search Engines (SEO) as well as human interaction.
We fix problems from as small as fixing typos to as big as overhauling the whole site.
We make sure your platform (WordPress or Joomla) is up to date and functioning properly.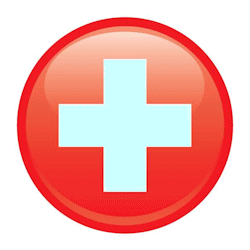 We rescue sites that have become obsolete due to inattention or access problems (Did somebody's brother's uncle's cousin build it for you and then flake out when he got a real job or graduated from High School?  Or maybe the Secretary who built it left your company without sharing the passwords.)
We troubleshoot your hosting problems.  You contact us and we call the hosting company and handle the tech speak until we get you some answers.
We set up your email accounts and make sure they work.
We set up and/or optimize your social media profiles.
We manage your social media.  We make sure that when you make a new blog, it goes out to all your social connections and work to build you a more robust social media presence.
All of these services are available a la carte or as a monthly package.  
Pricing depends on services rendered/required.
Click here for WordPress Management.
Contact Us Today to Get Started!