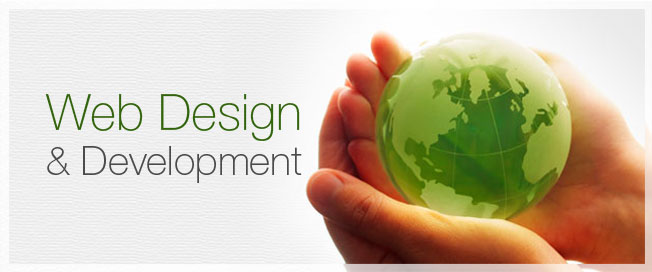 We have vast experience and skill with the latest platforms, which allows us to build you a website custom tailored to meet your needs and requirements. It will look professional and include all the features you want to make your business successful. It will also be user friendly for you and your clients/customers.
We can build you a site that looks right for your needs. If it needs to look professional we can do that. If it needs to look cutting edge we can do that, too. If you're a rock band we can help you out with a site that looks cool.
If you come to us with artwork, we can transform that into a website. If you don't have any art, we can advise you on where to get some.
As important as the look of your site is how it works. We can make sure your site does what it's supposed to do in the simplest, most elegant way available.
Anything from a simple one-page site to a store with a massive inventory we can build it. We already have for someone else, so we will use that expertise on your behalf.
We work with various platforms, including WordPress and Joomla!
We can work with flat HTML, PHP, Javascript, ASP, all the most important web programming languages.
Sure, you could figure out most of this stuff on your own, but why waste the time doing that when we already have. Hire us and save time by not making the mistakes that will hold you back in the long run. Take advantage of the experience we have gained in our many years of web work.