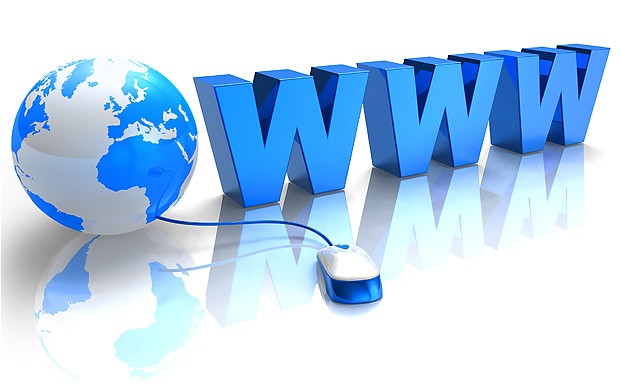 Our hosting services feature advanced servers providing the most secure operating systems available. If you need to contact us for problems there are no computerized voice mail prompts, no escalating of your call to a supervisor, and no outsourcing to another country. You will have a name and phone number that you can call and get quick results.
We offer low-cost reliable hosting through our host partners and can advise you or work on your behalf with most other hosting companies.
We know that it takes an expert to keep servers up and running at their optimal capacity 24 hours a day, seven days a week. That's why we leave that to the experts.
Hire us and we will be your single point of contact for all your hosting needs. We will make sure your site is setup properly to avoid getting hacked. We will setup your email to make sure your mail gets through with minimal spam.
We have experience with hosting companies such as Godaddy, HostGator, HostMonster, MacHighway, and many others. We know how to talk to them to make sure you get the best deal on the most reliable hosting.
Domains:
We can help you with domain name registration. If you don't control your domain, then you are at the mercy of whoever does. We can make sure you have control of your domain. If the ownership of your domain is in question we can help you out.