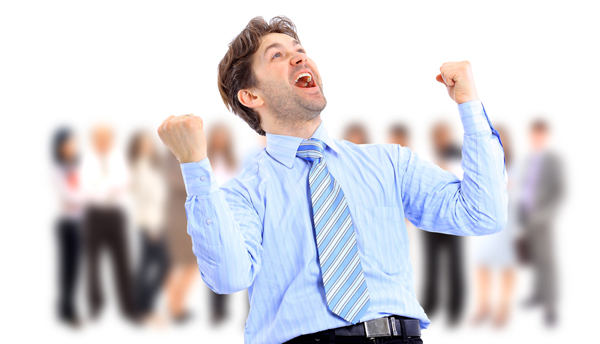 We now offer WordPress Management.
You may need WordPress Management services if:
You are confused by all the news about WordPress site hacking.

You are worried that your plugins might be outdated.

You don't know if you need to update the themes you aren't using.

You are getting a bunch of emails/alerts from your site and don't know what they mean.
We can mange all this stuff for you.  We keep informed about the latest WordPress hacking trends and know when to be worried and when to relax.  We know how to secure your site to reduce the likelihood of being hacked.
We know which plugins to update and which ones not to.  We know what to do with those extra themes and how to keep them from being targets for hackers.
We understand the alerts your site may be sending you and know what to do about them.
We can also help with optimization of images and files, sickness so that your site loads quicker and works better, capsule basic SEO, levitra security, mobile compatibility, and most other important, but often overlooked tasks that will make your WordPress site work better and drive more traffic.
Let us handle it.
We are WordPress Professionals and we work with it every day.
Let us deal with your website so you don't have to.
All for just $20/month. Or we can just go in once and make sure everything is working right, make any changes and bill you by the hour.  We can also provide WP advice, training, walk-throughs and assistance.
Sign up right now using the form below:
Want to know more about WordPress? Go here