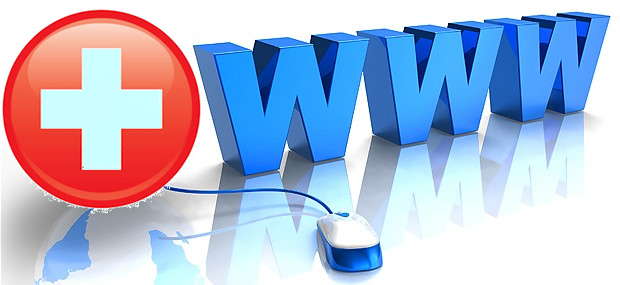 Lost control of your site? Was it built by somebody's brother's cousin who disappeared when he graduated from High School?
Or maybe the employee who built it left your company without sharing the passwords.
Your website won't serve its purpose of growing your business or increasing sales if it's not up to date and relevant to the changing times. We have years of experience with these website rescues and updates, and will insure that your website will work for you again.
If your website has been blacklisted by Google for spreading malware, we will investigate the cause and correct the problem. We'll get your website back up and working in no time.