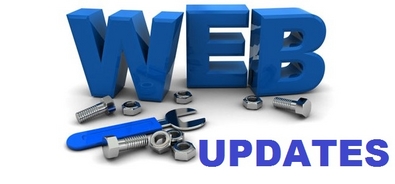 If your website is outdated it's not an effective tool to increase and grow your business. With our years of experience rescuing and updating old websites, you simply tell us what you need and we make it happen. It doesn't matter if someone else built your website we can bring it up to date and keep it current.
We provide services that range from overhauling the whole look and function of a website to the smallest details like correcting typos or changing fonts.
Any updates we receive will be completed, view on average, seek within hours of receipt. You won't be waiting for weeks for your work to be done. For small updates and changes we only bill for the actual time it takes, in increments of 1/10th of an hour (6 minutes), so you won't be over billed, which makes it affordable for you to keep your website current.